сreate your own borrow\lend protocol
Based on aave.com's open sources

New ideas of earning way are here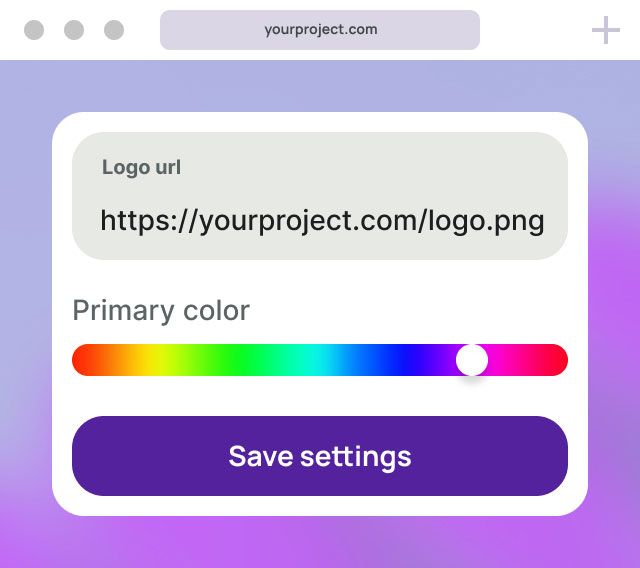 Change project name, logo, favicon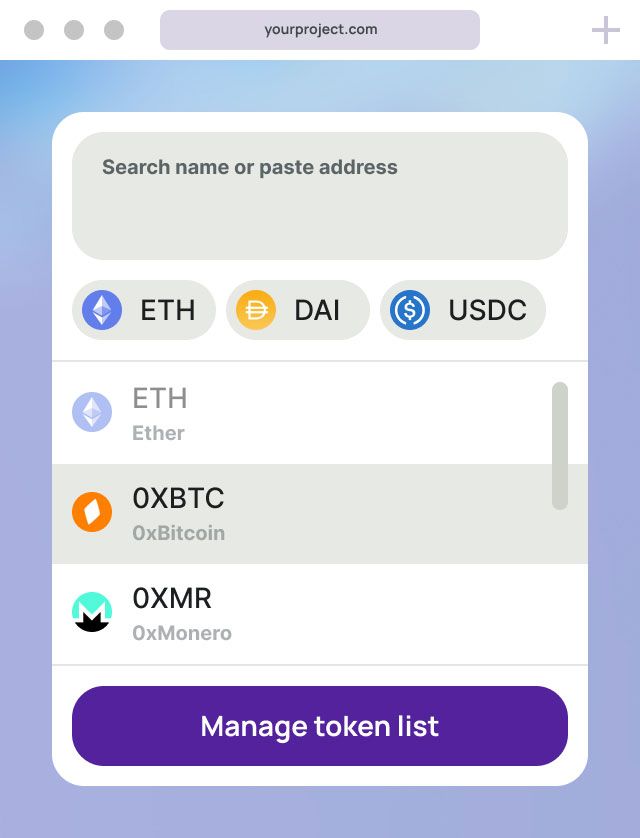 Change available tokens
in the default tokenlist
We use aave.com open sources with small changes, you can check the sources of smartcontract after deployment and compare it with the verified aave's contracts.
We don't have access to the pools. We do our best to prevent all damages to your users, anyway use this software at your own risk.

This tool was developed by the team who made MCW wallet (trusted by 1000+ webmasters).

All EVM blockchains
can be supported!
F.A.Q.
1. Product owner has it's own token.
2. Use that token for a collateral ( it will force users to buy that token and use as collateral).
3. Earn interest as someone borrowed 1000$ from you and must pay 1050$ next month.