Start your own lottery on blockchain
commission from selling tickets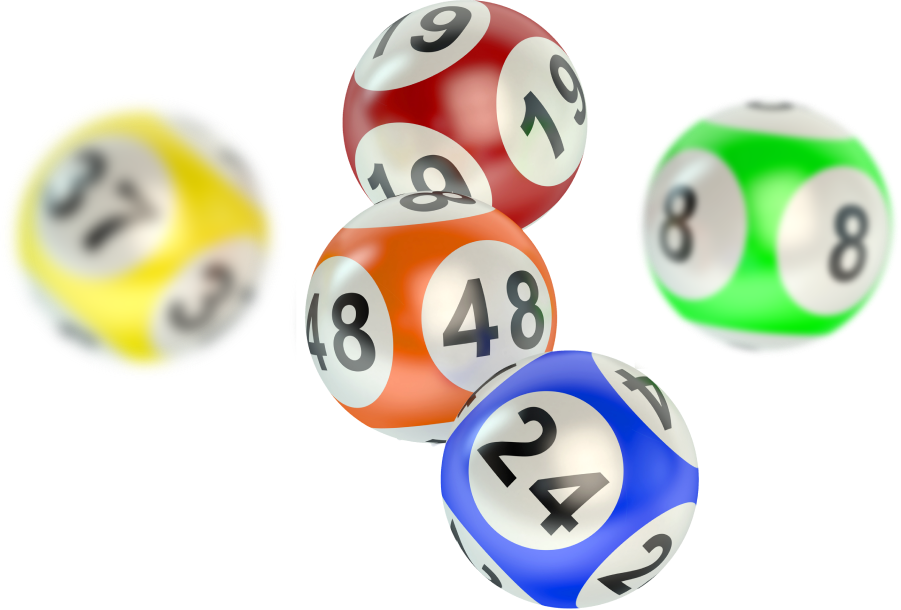 User Can
User Can
buy ticket and earn x1-x100 from his bet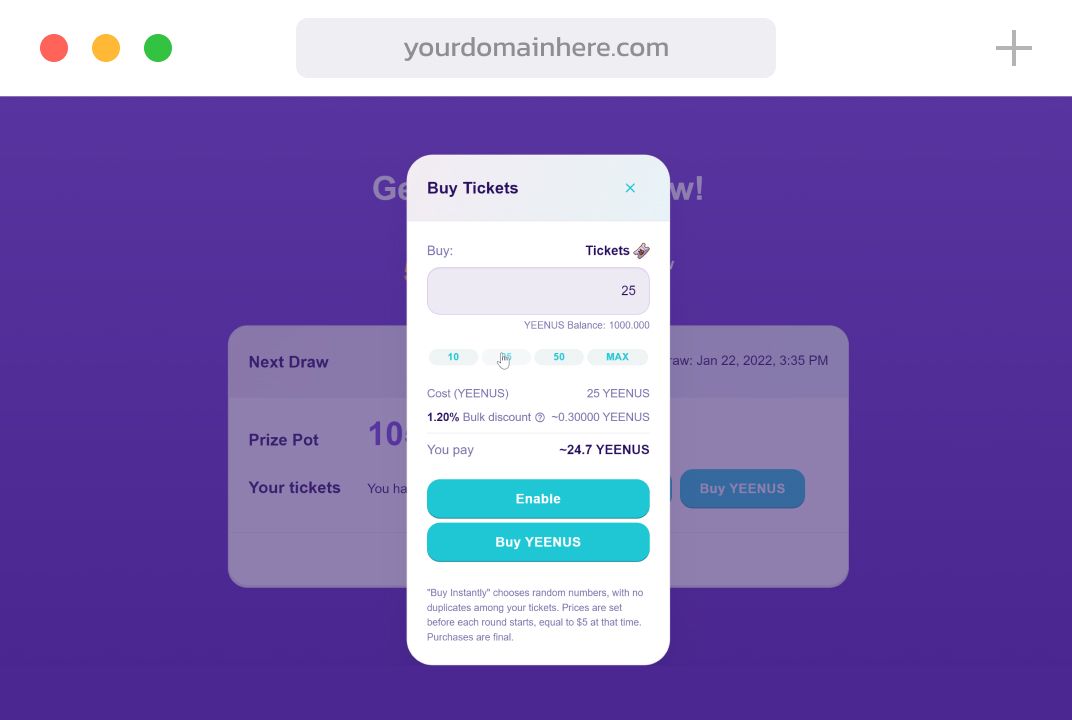 Admin Can
Admin Can
Start / Finish lottery, specify the FEE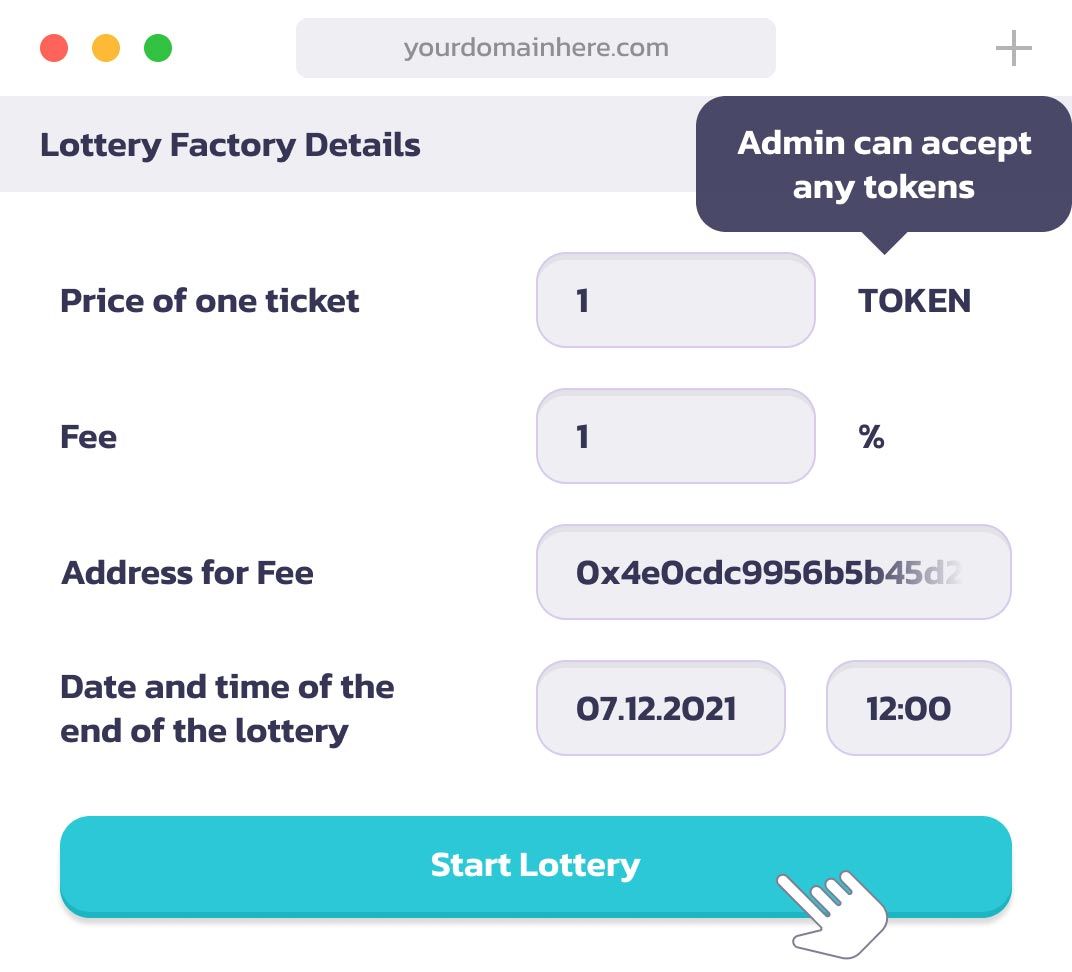 Supported Blockchains
Supported Blockchains
ETH, BSC (Binance Smart Chain), Polygon and other EVM blockchains.
Supported tokens: Any ERC20 (BEP20) tokens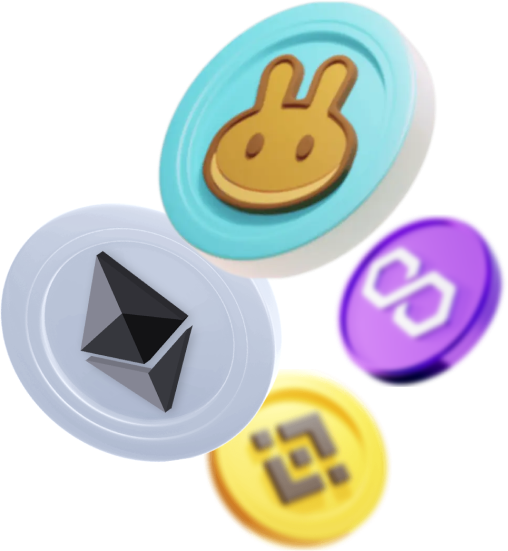 How to run
How to deploy crypto lottery
Set logo, colors and deploy contracts from the admin panel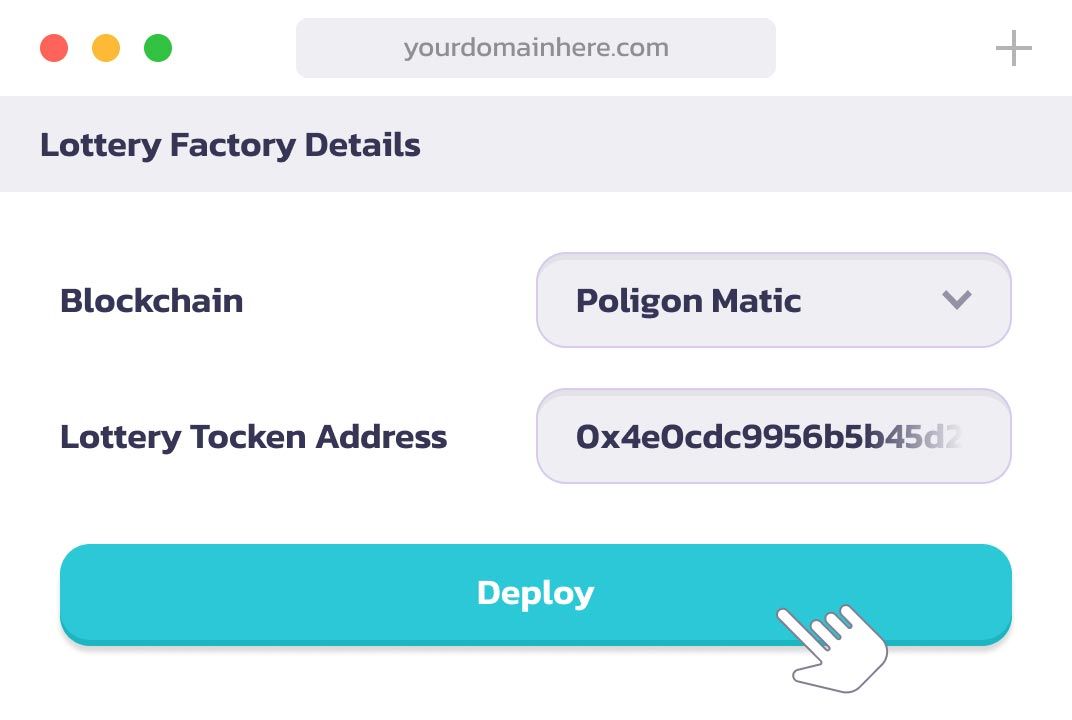 How it Works?
How it Works?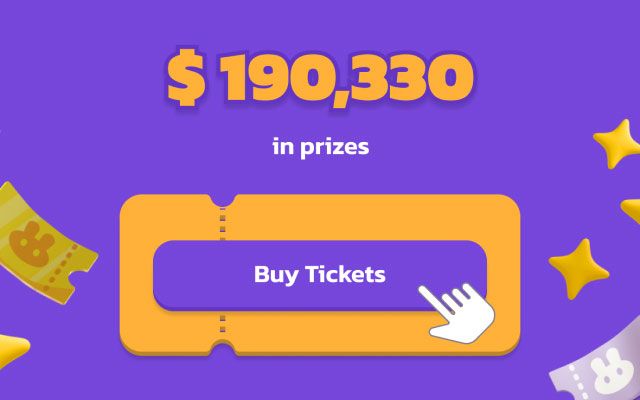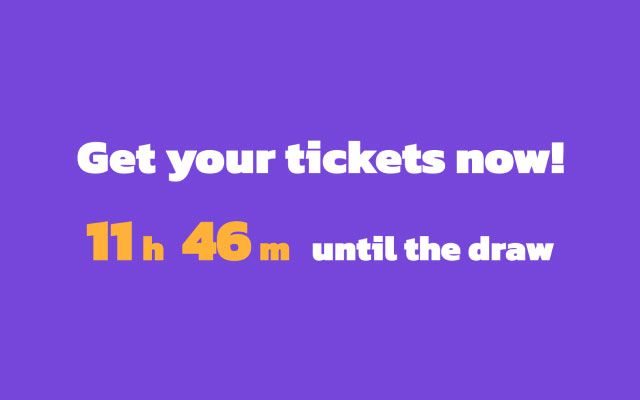 2
In the end of period the random winners picked by random generator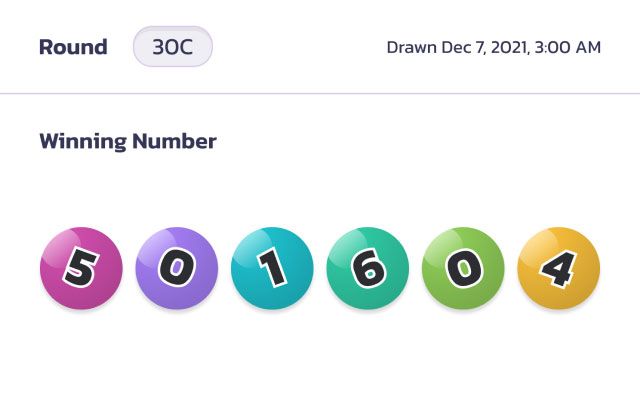 3
Users check his ticket and wiinenrs got x1-x10
F.A.Q
Does it work with my custom token?
Yes!
Does it work with Bep20 tokens (binance smart chain)
Yes!
Is this a White Label Lottery?
Yes, this tool uses to deploy white-label lottery on your own domain.
How to hide service link?
In WP Admin Panel go to All Lotteries and select one, then in "Main settings and lottery control" turn on Hide checkbox in "Service Link" option and click on the "Update" button.
lottery auto generate and auto send rewards to user??
The admin must draw the winning numbers. We use chainlink random generator. Then winners can claim their reward.
See the video